'At home, we couldnt get by': more Venezuelans flee as crisis deepens
As Venezuela falls further into turmoil, more of its citizens are leaving a country that once served as a haven for economic migrants and political refugees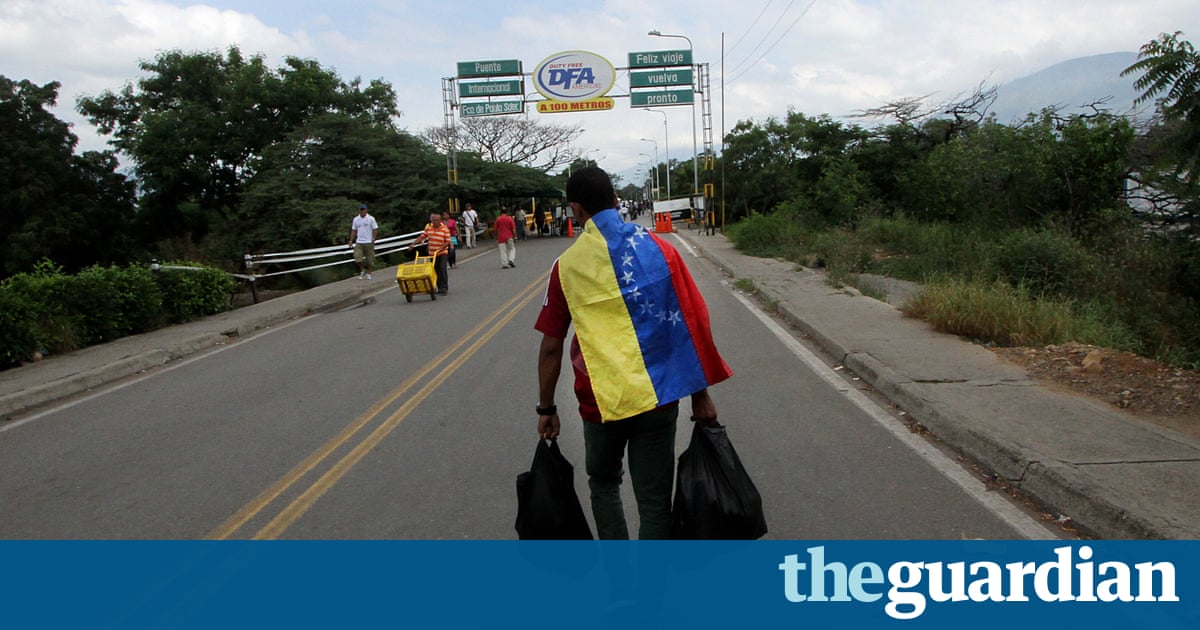 There are no luxuries in the four-room house in southern Bogot, where 12 recently arrived Venezuelans huddle on thin mattresses under even thinner blankets to ward off the Andean mountain chill. They have no hot water, and what few furnishings they have were salvaged from a nearby dump.
They work 12-hour shifts at car washes or kitchens, earning between $6.50 and $13 a day. Because most do not have work permits, they are under constant threat of deportation.
But life here is better than what they left back home in Venezuelas Zulia state, said Paola Gonzlez, 21, who arrived in Bogot in mid-June. At least now a day of work allows us enough to eat and even send some money back home, she says. In Venezuela, we couldnt get by.
As Venezuela falls further into a humanitarian disaster of economic collapse and political repression, more of its citizens are fleeing a country which once served as a haven for economic migrants and political refugees from around the world.
In the past, many Venezuelans headed to rich countries like US and Spain, but the latest wave of migrs are increasingly choosing to stay in Latin America often putting pressure social services that are unprepared to accommodate an increase of migrants.
For the first time, Venezuela is producing rather than receiving migrants, said Toms Pez, a Caracas-based sociologist who in 2015 published a study on the Venezuelan diaspora in which he estimated that 7% of Venezuelas native population of 31 million lived outside the country.
It was wealthy and professional Venezuelans who spearheaded the exodus after the late Hugo Chvez began his self-styled socialist revolution in 1999 often citing rampant crime or political discontent as their reason behind leaving.
On Chavezs death in 2013 from cancer, Nicols Maduro was elected to succeed him as president. Since then, the situation has deteriorated dramatically, with triple-digit inflation, snaking food lines, shortages of medical supplies and vicious repression against the opposition.
The worsening conditions have left the social safety nets put in place by Chvez in tatters, and the new migrants include many poorer Venezuelans who once considered themselves Chavistas.
Only a fraction of those leaving formally seek asylum but the number of those who do is soaring. Last year, there were 27,000 Venezuelan asylum seekers worldwide. So far in 2017, more than 52,000 have applied for asylum, according to UNHCR, the UNs refugee agency.
For many, the easiest destination to reach is Colombia, just across a porous and largely unprotected border.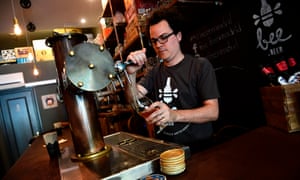 Read more: https://www.theguardian.com/world/2017/jul/17/venezuela-migrants-americas-leaving-home