6 Things Going On In Mexico's Drug War That Matter More Than El Chapo
For all the attention the second recapture of drug lord Joaquín "El Chapo" Guzmán Loera has received, it would appear that the future of Mexico's drug war depends on this one man.
It doesn't. Capturing the leader of Mexico's largest drug trafficking organization was an important event, but many experts predict it won't do much to change the fundamental dynamics of a drug war that has left more than 100,000 people dead in Mexico over the last decade.
Here are six things going on in Mexico that show how far the drug war's impact extends beyond Guzman and his Sinaloa cartel.
The Jan. 2 Assassination Of Gisela Mota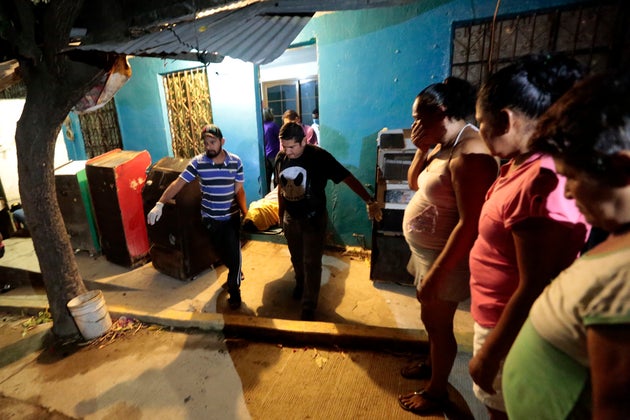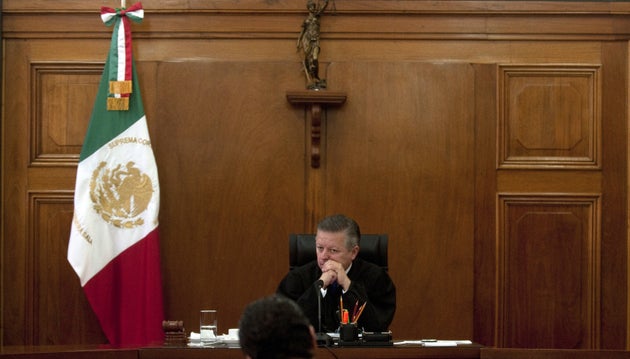 Read more: http://www.huffingtonpost.com/2016/01/26/mexico-drug-war_n_9080962.html