Corrupt Brazilian tycoon among applicants for Portugal's golden visas
Leaked documents also show relatives of an Angolan politician accused of bribery bought access to Europe via Portugal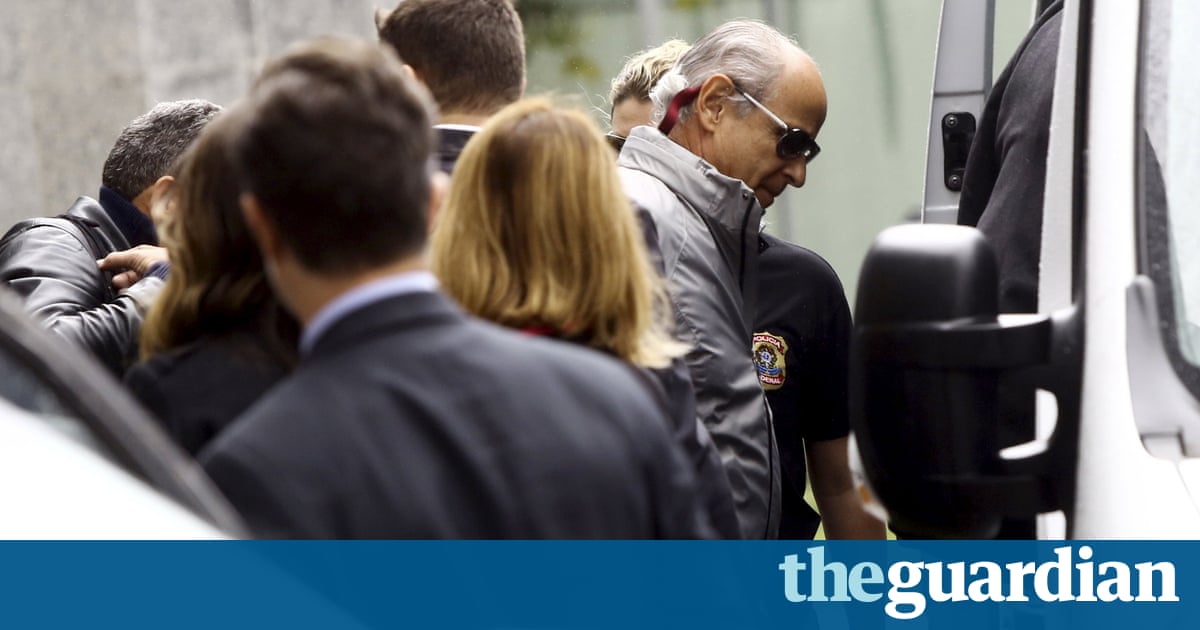 Business executives implicated in a Brazilian corruption scandal and relatives of an Angolan politician who has been accused of bribery have secretly bought access to Europe via the government of Portugal.
A businessman sentenced to 18 years under house arrest and the former president of a scandal-ridden construction conglomerate are also among those named in a leaked document as having paid hundreds of thousands of euros in their pursuit of a golden visa in Portugal.
The news follows another leak that showed Russian oligarchs and a Syrian businessman under US sanctions were among hundreds of investors granted citizenship from Cyprus in exchange for cash investment.
The two leaks offer a detailed insight into golden visa schemes, whereby countries trade passports, citizenship or visas for investment from wealthy individuals.
Portugals golden resident permit programme requires investors to place 500,000 (440,000) in property in exchange for permanent residency. After five years, residency can be converted to citizenship, granting investors the right to live and work throughout Europe under EU rules.
According to the government, 66% of the golden visas issued since 2012 have been to Chinese applicants, despite it being illegal in China to transfer more than $50,000 out of the country in a single year.
For more than two years, Brazil has been racked with scandal resulting from Operation Car Wash, a judicial investigation into a vast network of bribery and corruption permeating the highest levels of public life.
The investigation centres on billions of dollars of corrupt contracts involving the state oil company Petrobras. Hundreds of politicians and businesspeople have been investigated and dozens have been convicted.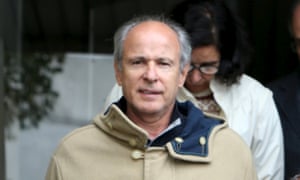 Read more: https://www.theguardian.com/world/2017/sep/18/portugal-golden-visas-corrupt-brazilian-tycoon-among-applicants